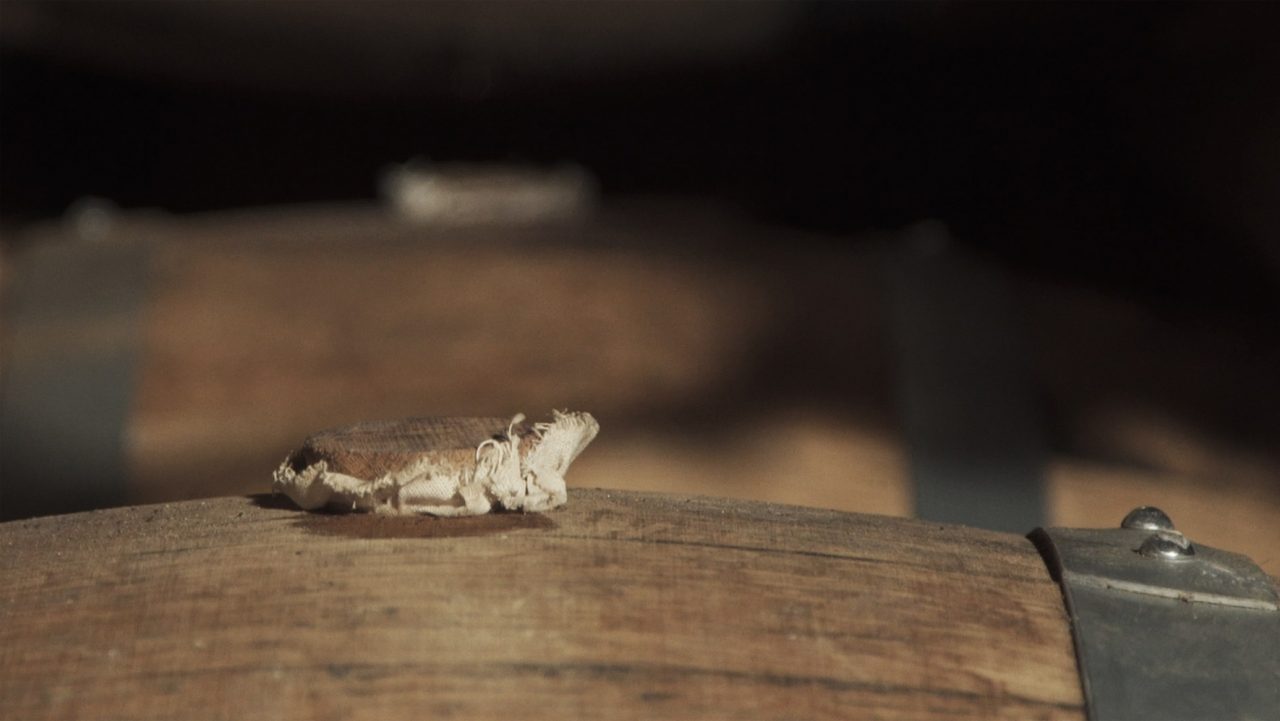 WHERE IT ALL BEGINS
La Guilde du Cognac celebrates the craft and mastery of artisan distillers by highlighting their work through exceptional Single Village cognacs traditionally reserved for family and friends.

Discover
On the path
to single villages
Cognac is divided into 6 crus or regions. Each cru has its own terroir - an expression of the soil, subsoil, climate, vines and man's expertise.
One village, represented by a craft distiller has been selected from all these regions, singled out for its unique, authentic and exceptional style.
The collection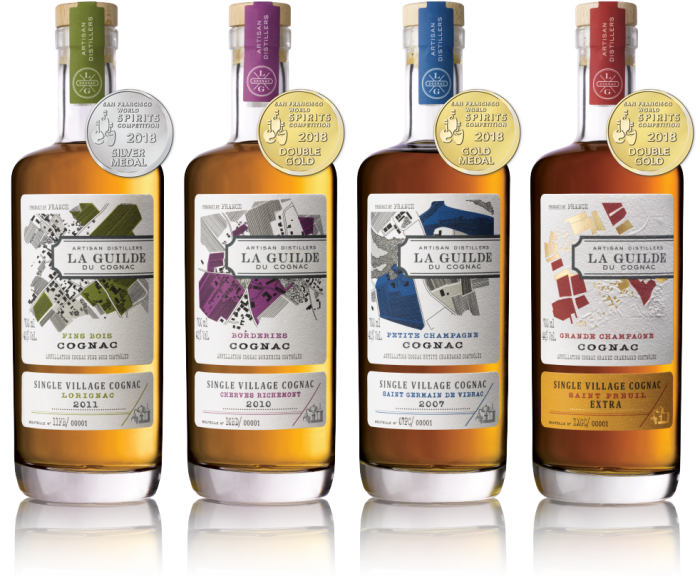 A SENSORY AND OLFACTORY JOURNEY
La Guilde du Cognac takes you back to the roots of the most prestigious spirit: to the villages, to the terroir, to those who make Cognac.
La guilde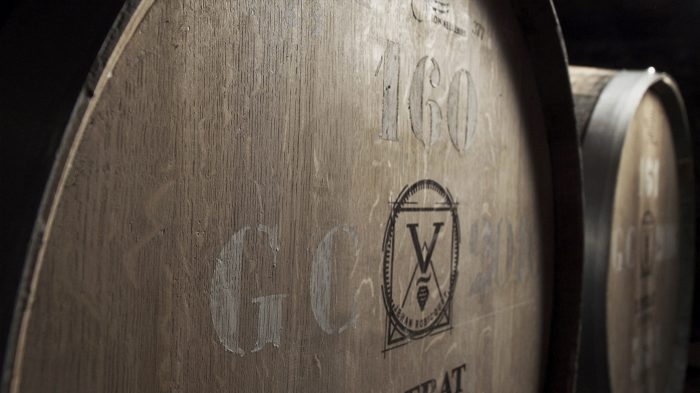 MEET THE ARTISAN DISTILLERS
La Guilde du Cognac unites the people
who cultivate their vines, craft their wine,
distil it into Cognac and watch over its ageing.
These craft distillers master the art of
creating peerless Cognacs with passion.
Meet