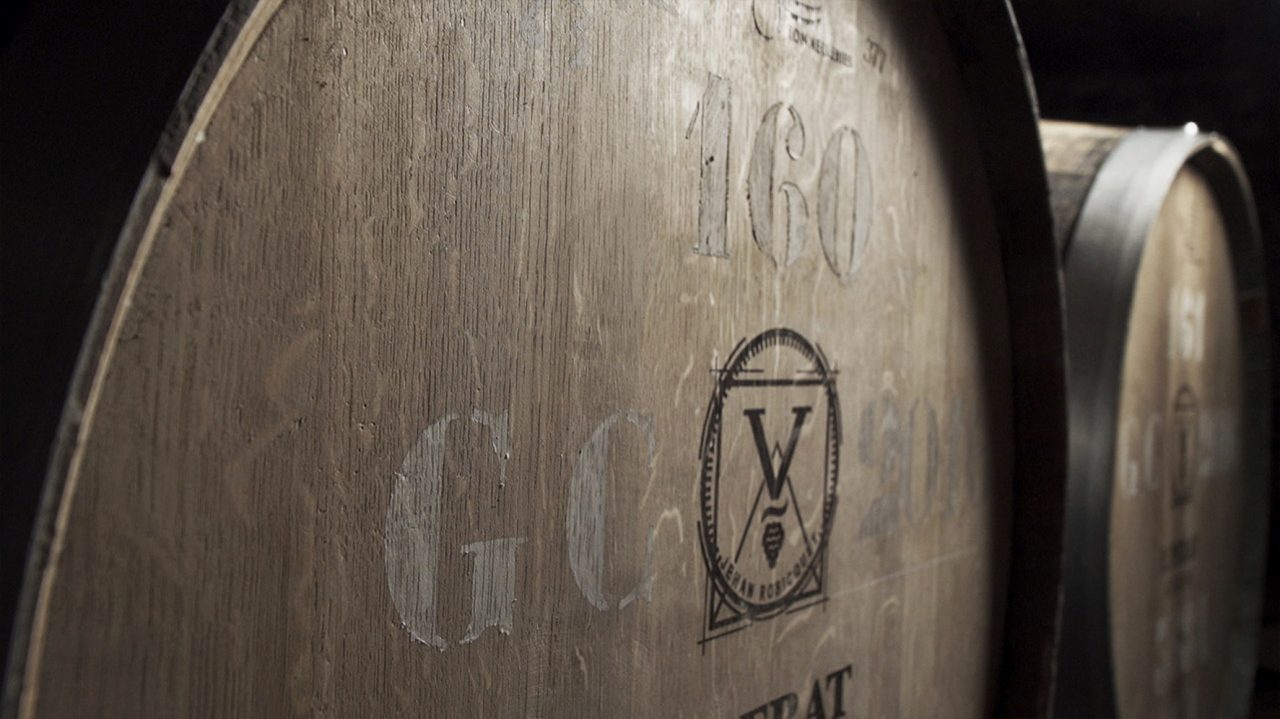 A SENSORY AND OLFACTORY JOURNEY
La Guilde du Cognac takes you back to the roots of the most prestigious spirit: to the villages, to the terroir, to those who make Cognac.

Discover
A TRIBUTE TO
THE ARTISAN DISTILLERS
In the Middle Ages, a Guilde was a group of people who performed a common trade under specific rules.
Created by Maison Villevert, La Guilde du Cognac now unites bouilleurs de cru – artisan distillers, who make their cognac with passion. They are a product of their village and represent their unique terroir.
A GEOGRAPHIC AND HUMAN APPROACH
Each cru has its own terroir - an expression of the soil, subsoil, climate, vines and man's expertise.
One village, represented by an artisan distiller has been selected from all these regions, singled out for its unique, authentic and exceptional style.

MEET THE ARTISAN DISTILLERS
La Guilde du Cognac unites the people
who cultivate their vines, craft their wine,
distil it into Cognac and watch over its ageing.
These craft distillers master the art of
creating peerless Cognacs with passion.
Meet